2012 Black Stallion




IXL Noble Express x Brassmis, by Brass




2023 Stud Fee: $2,800 till 1/15/23 and then it is $3500.00.
Multi-mare discount.
No Huck, so the ultimate outcross for many mares!
Producing

National

winners in the Saddle Seat, Hunter and Halter divisions. His get are excelling as Amateur horses because of their great mind and

temperament

.
​
National Champion Park -Coltrane
2012 BLACK STALLION IXL NOBLE EXPRESS+ x BRASSMIS, by BRASS U.S. National Top Ten Arabian English Pleasure Junior Horse
National Champion Park - Coltrane
2012 BLACK STALLION IXL NOBLE EXPRESS+ x BRASSMIS, by BRASS U.S. National Top Ten Arabian English Pleasure Junior Horse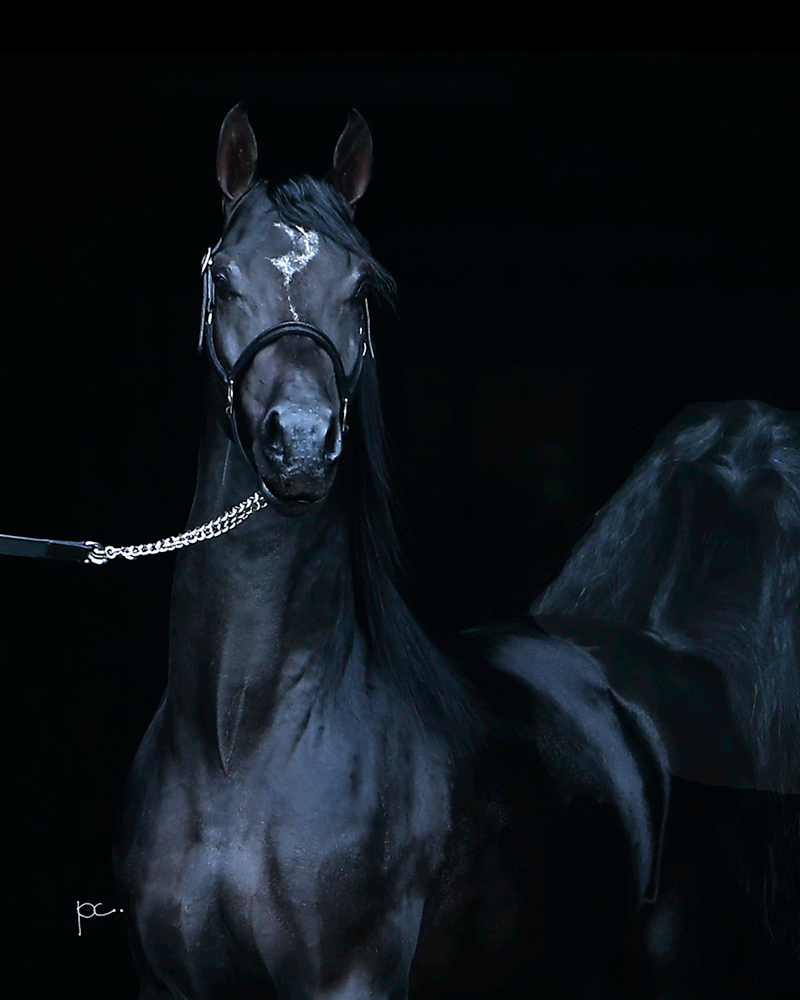 Coltrane
2012 BLACK STALLION IXL NOBLE EXPRESS+ x BRASSMIS, by BRASS U.S. National Top Ten Arabian English Pleasure Junior Horse
National Champion Park -Coltrane
2012 BLACK STALLION IXL NOBLE EXPRESS+ x BRASSMIS, by BRASS U.S. National Top Ten Arabian English Pleasure Junior Horse